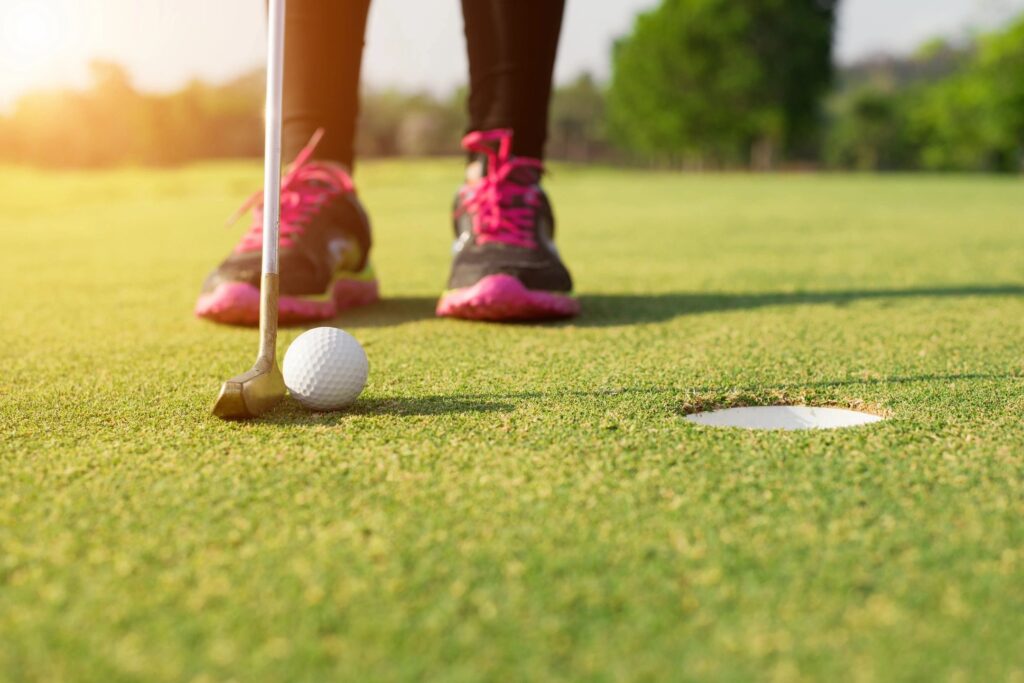 If you are athletic, you understand the importance of healthy feeling feet. If you do not currently have issues, now is the best time for supportive insoles aka orthotics. Prevention can be the best medicine. If you are currently experiencing any pain or discomfort, you have come to the right place!
At SoleymyFeet, orthotics are all we do. Our custom orthotics are made by your feet for your feet. Because they are custom molded we can aggressively correct and support your arches safely and get the optimal, long term results. You can do it all online AND guaranteed to fit and offer relief or your money back!
SoleymyFeet will have you stepping into comfort in a few easy steps:
Place your order and select your preferred orthotic material.
Upon placing your order, impression boxes will be mailed to you.
Send your impressions back to us in the postage paid box sent to you.
SoleymyFeet will modify your orthotics addressing any issues detected.
Receive your custom designed orthotics within 2 weeks!