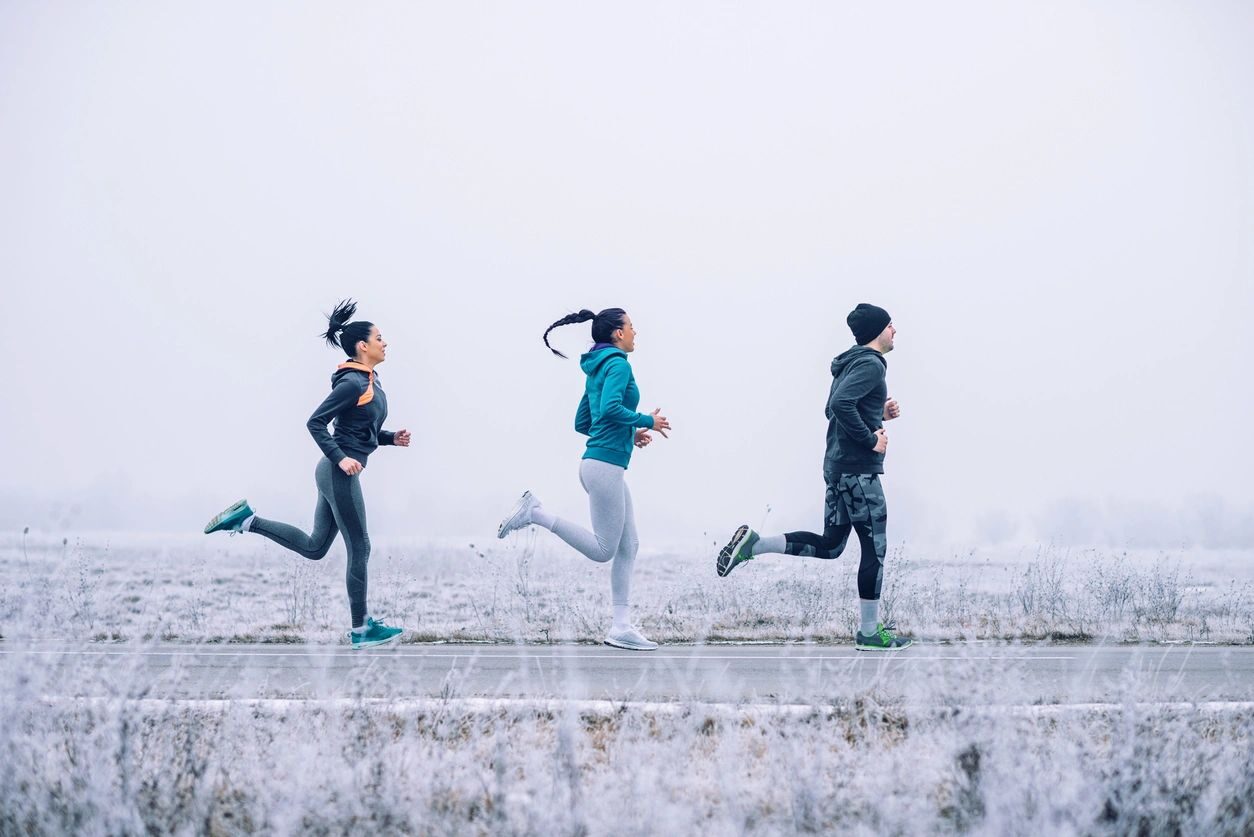 Why Custom Molded and Professionally Modified Foot Orthotics?
Do you suffer from pain or discomfort in your lower back, hips, knees or feet? Have you been diagnosed with a foot issue? Would you like additional support and comfort for your feet? SoleymyFeet custom molded, corrective arch supports (orthotics) can help your feet feel better whether in the office for a long day at work, participating in your favorite fitness activity, or just walking around your neighborhood. Most manufacturers' orthotics are mass produced and claim to be custom when they are in fact generic with added padding or posting. Additionally, many in the industry are using flawed impression techniques while other custom orthotics are made from material too rigid to dynamically support your feet. The SoleymyFeet design team has worked with physical therapists and physicians for the past 30 years in clinical settings to understand the complexities of the foot and how orthotics should be designed to provide the optimal correction and support. At SoleymyFeet we start by taking a proper, static foot impression. Studies have shown that the plantar aponeurosis(fascia) takes up approximately 60% of the stress of weight bearing in the static stance position. Hicks JH: The Mechanics of the Foot II, The plantar aponeurosis. J Anat 1954 Thus it is critical to get an accurate, static, impression of the foot! We then use proven, dynamic materials to fabricate your orthotics. Dynamic material is necessary allowing the plantar facia to become taut supporting your foot under load during activities. Using such materials and a static impression allows SoleymyFeet to modify your orthotics according to issues identified, providing aggressive support while allowing natural foot kinetics, and guaranteed results!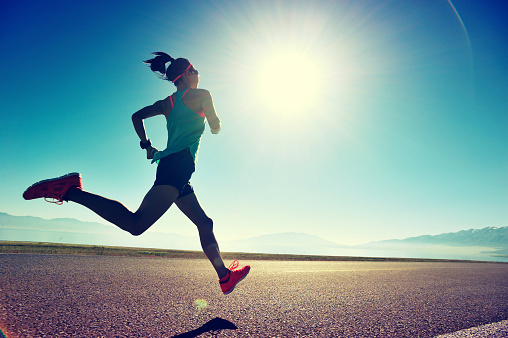 Do you enjoy sports and athletics?
Are you an athlete in need of improved support or additional comfort? With medically designed orthotics you will have the athletic edge over your competition.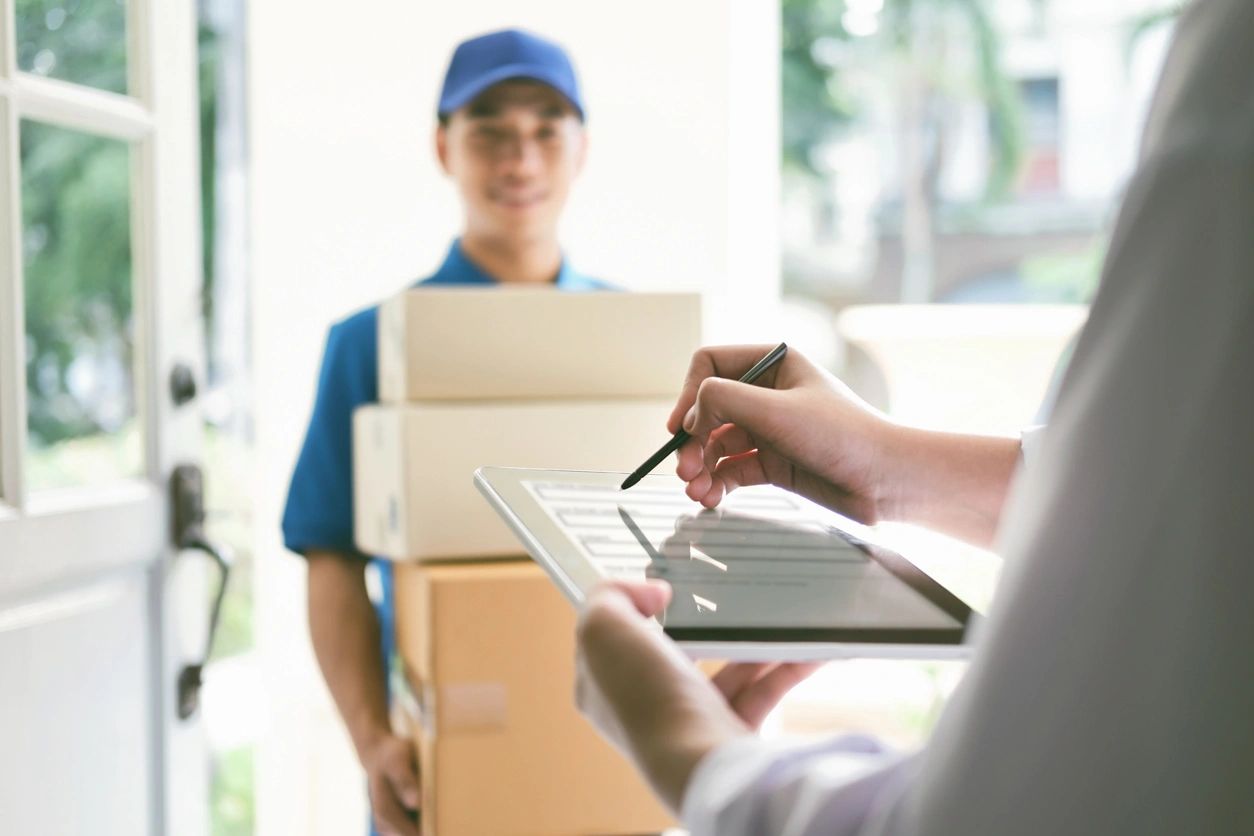 Does your job keep you on your feet?
Does your job leave you with foot pain or tired and sore feet? Medically designed orthotics will give you the added support and comfort you need and deserve!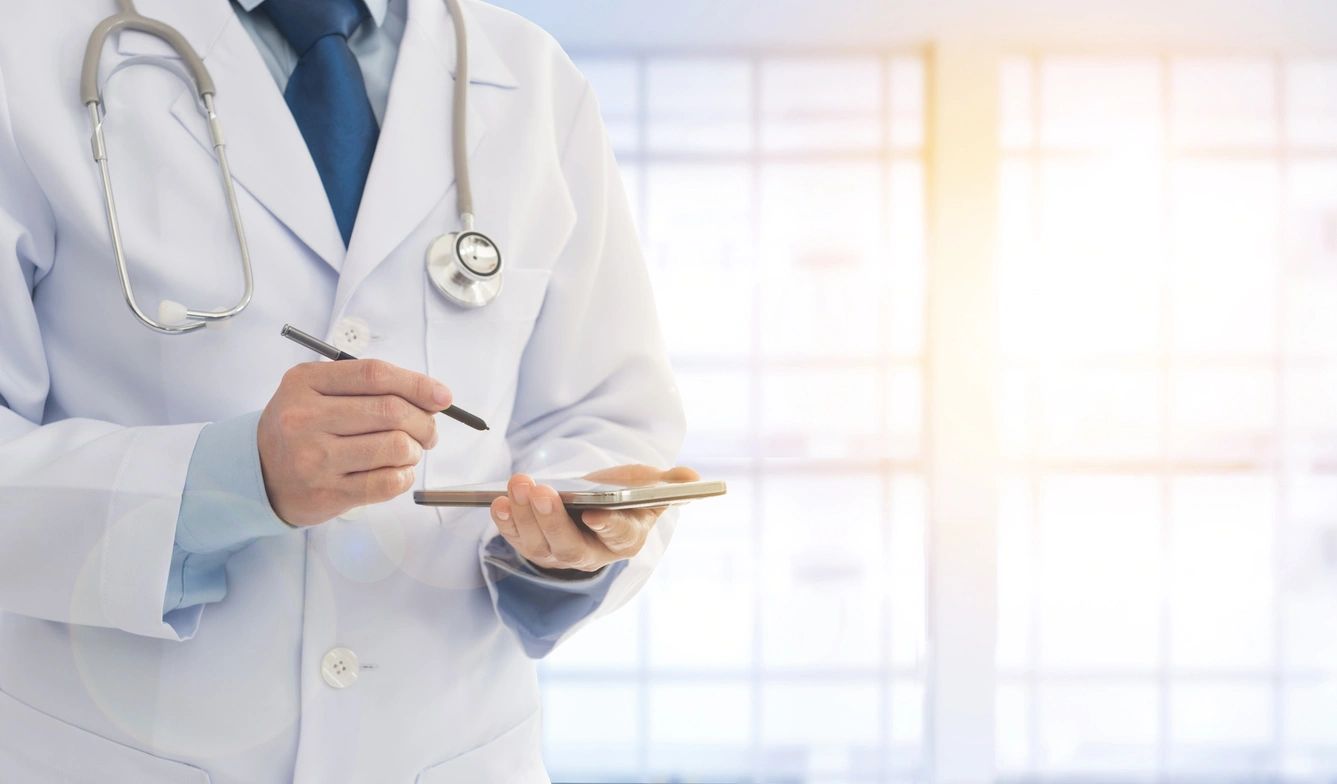 Were you diagnosed with a foot issue?
Have you been diagnosed with a foot issue requiring orthotics? Don't go with the out of box orthotic. A medically designed and modified orthotic will prove to be the best option.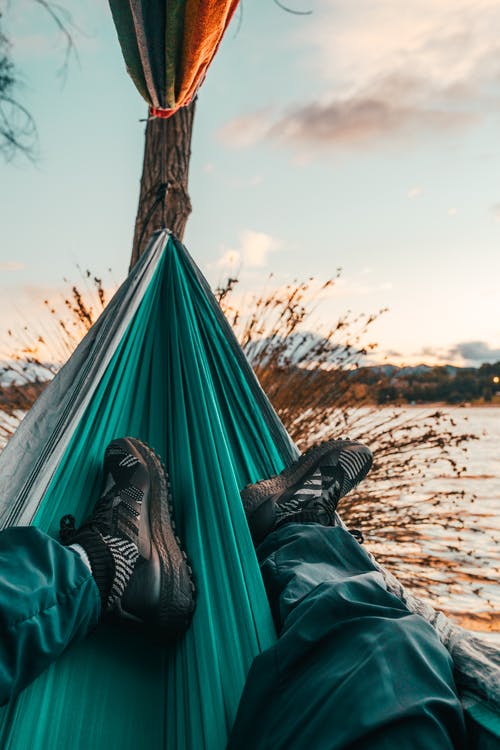 Are you simply looking for improved comfort?
Life has us all very busy. Sometimes we just need a little extra support and comfort in our shoes. Don't rely on the standard inserts, get custom designed and modified for your feet!